Care Home Furniture
As contract bedroom furniture suppliers we supply care homes and assisted living environments creating safe and easy to use aesthetically pleasing installations.
Our solid, durable range  is manufactured by skilled craftsmen using highly versatile machinery providing cutting and edging second to none.
Door finishes include mfc, mdf, laminate, wet spraying, painted and vinyl wrap with furniture designed and built to suit individual needs.
To complement the bedroom range of cabinets we also supply seating, shelving, desks, beds, curtains and blinds.
Please call for quotation tel: 01223 504427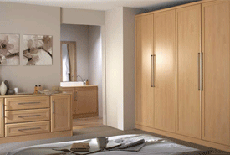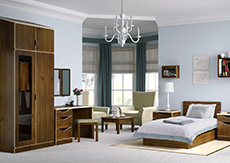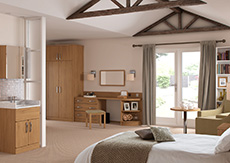 Care Home Furniture