Metal Frame Tables
A strong durable selection of metal tables for the hotel, bar, lounge and restaurant trades. The sturdy construction and appearance make them ideal for both traditional and modern settings.
Ideal contract specification furniture

Available in coffee, dining and poseur heights

All tables are fitted with a laminate top unless stated, other table tops are available upon request.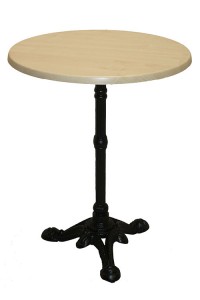 ES1564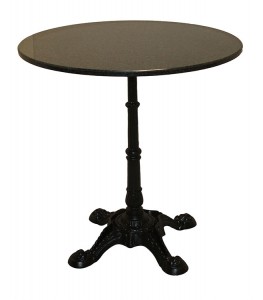 ES1566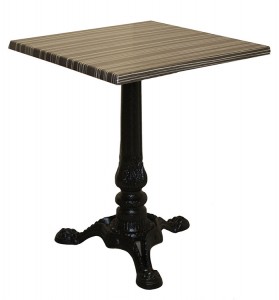 ES1568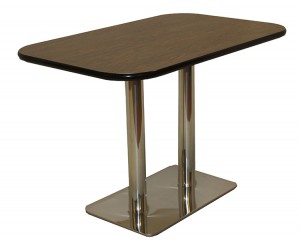 ES1570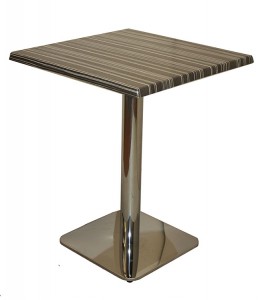 ES1572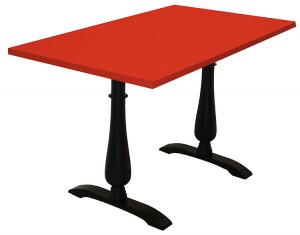 ES1574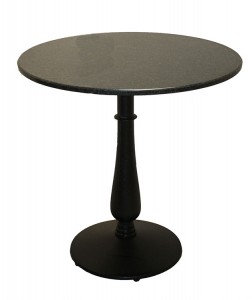 ES1576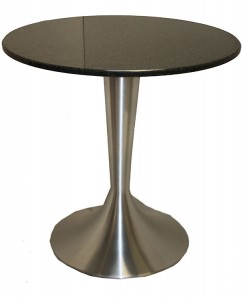 ES1578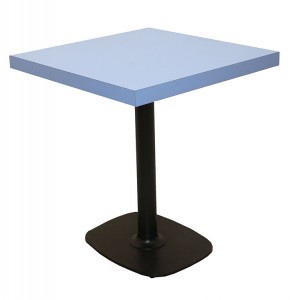 ES1582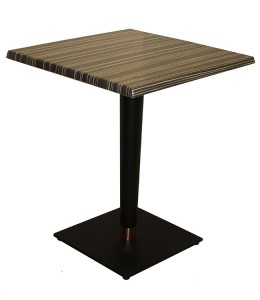 ES1586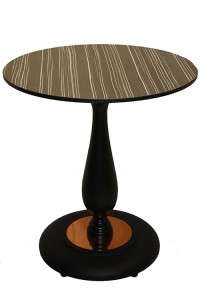 ES1588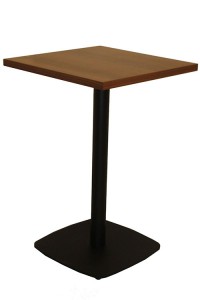 ES1590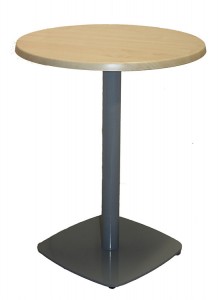 ES1594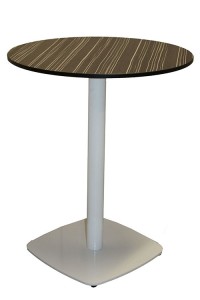 ES1598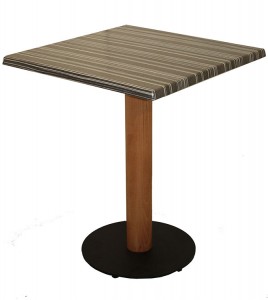 ES1602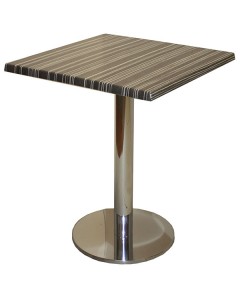 ES1606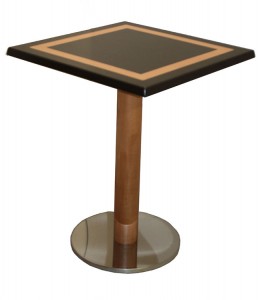 ES1610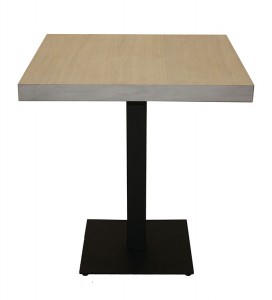 ES1612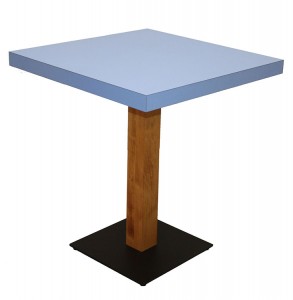 ES1614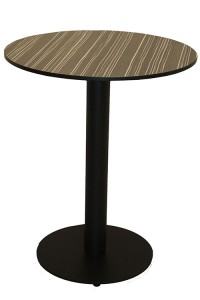 ES1616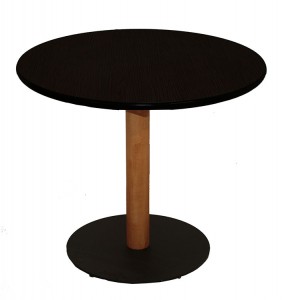 ES1620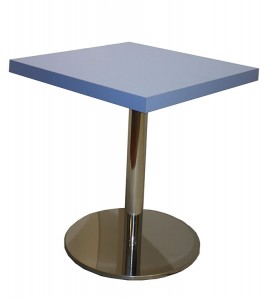 ES1622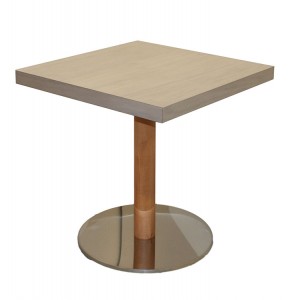 ES1626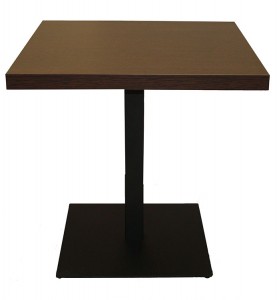 ES1630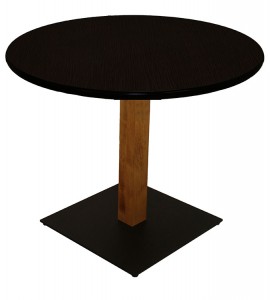 ES1632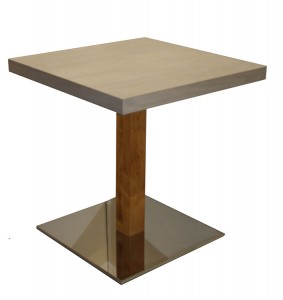 ES1634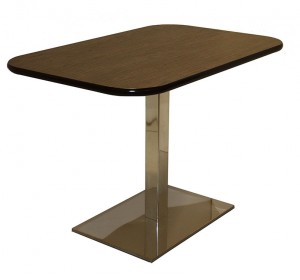 ES1636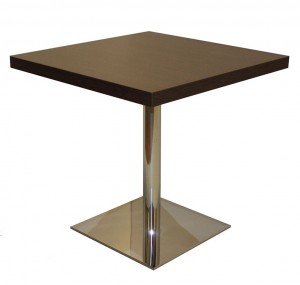 ES1638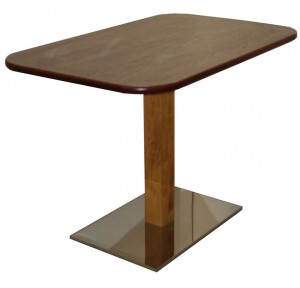 ES1640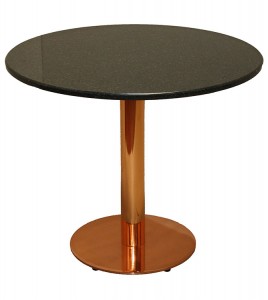 ES1644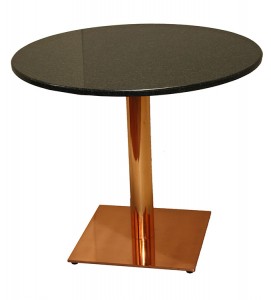 ES1650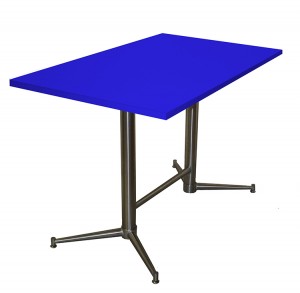 ES1654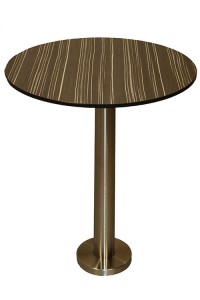 ES1670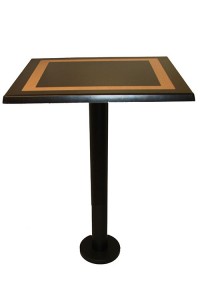 ES1672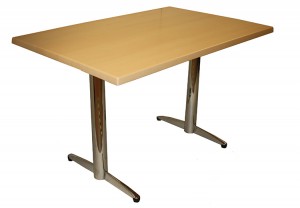 ES1674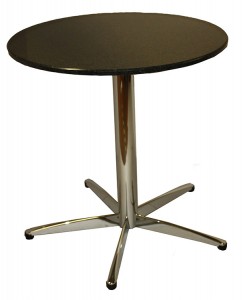 ES1680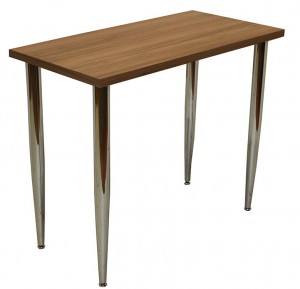 ES1682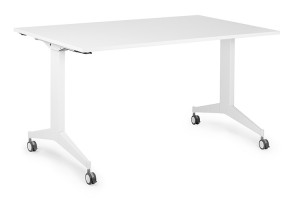 ES1696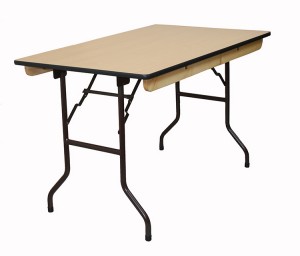 ES1752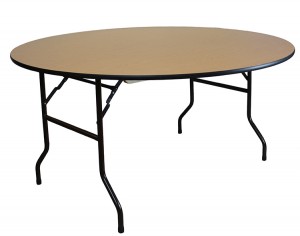 ES1754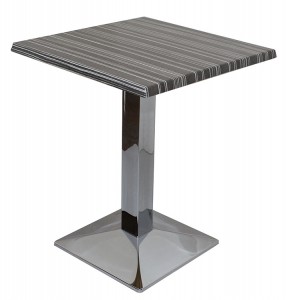 ES1756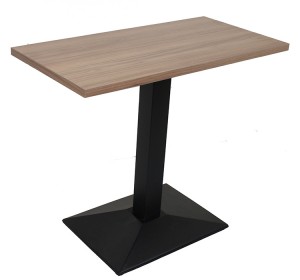 ES1760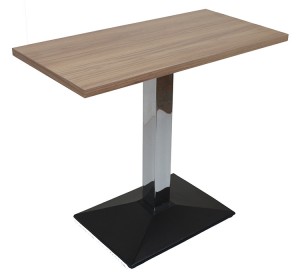 ES1762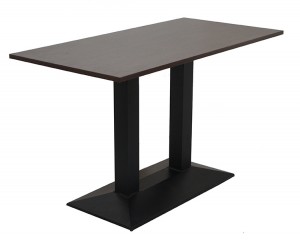 ES1764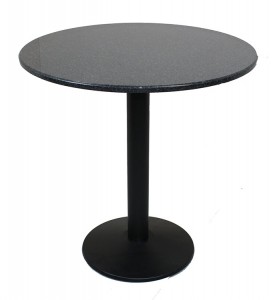 ES1766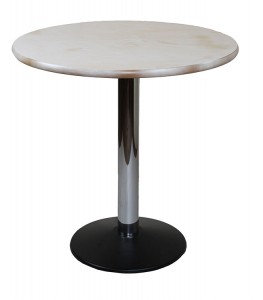 ES1768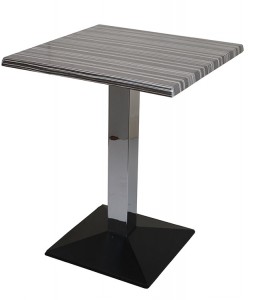 ES2052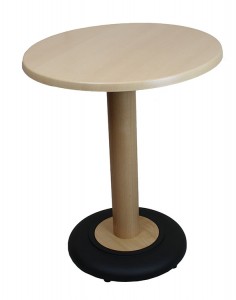 ES2054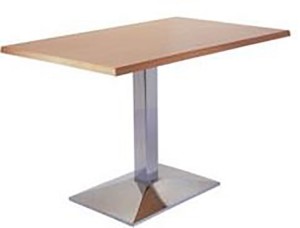 ES3062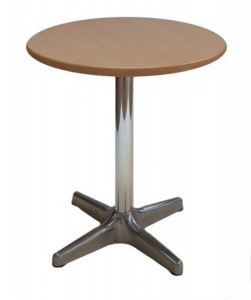 ES3065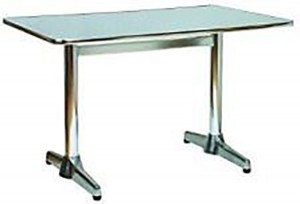 ES3068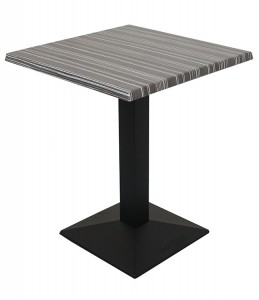 ES3072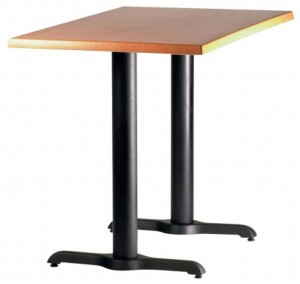 ES3073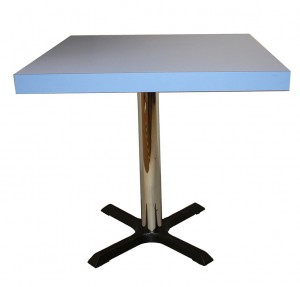 ES3074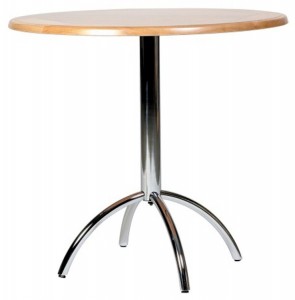 ES3075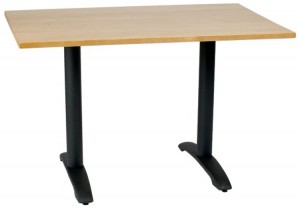 ES3077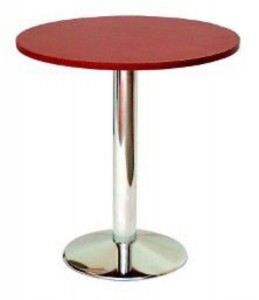 ES3078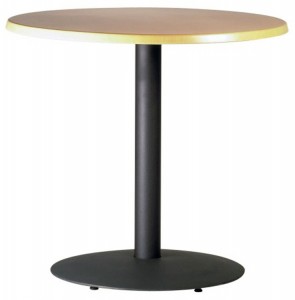 ES3087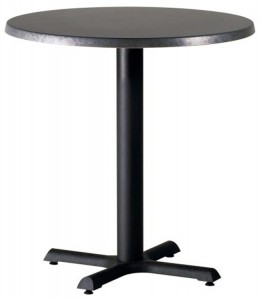 ES3088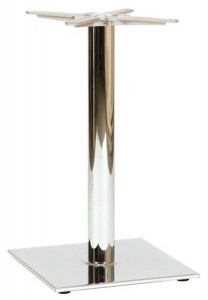 ES3120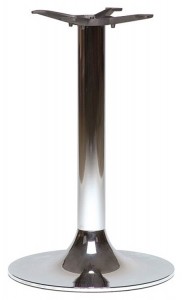 ES3122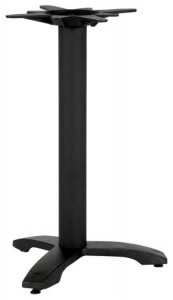 ES3124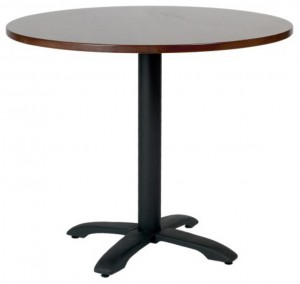 ES3126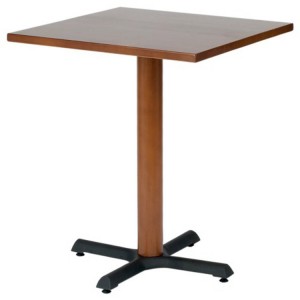 ES3150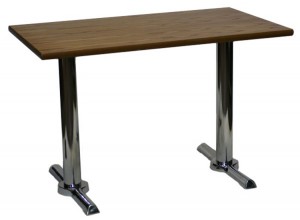 ES3151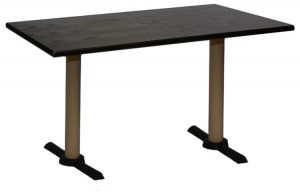 ES3152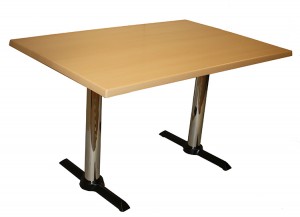 ES3155
ES3158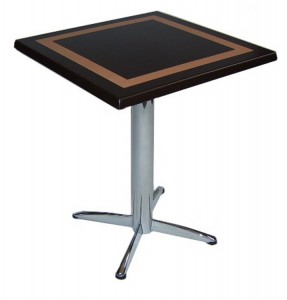 ES3159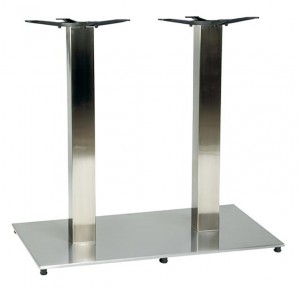 ES3160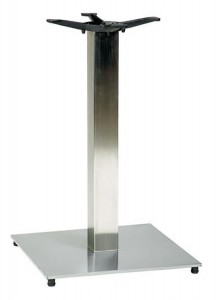 ES3161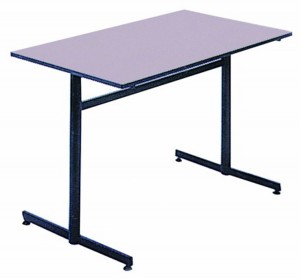 FT125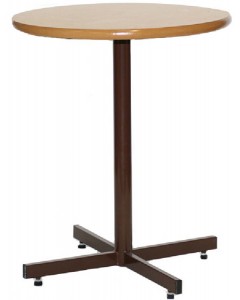 FT126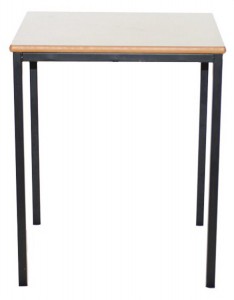 FT127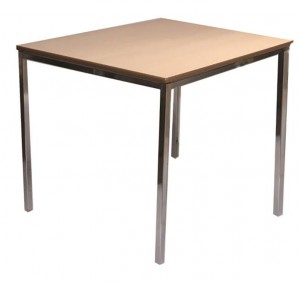 FT127A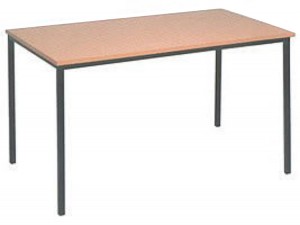 FT128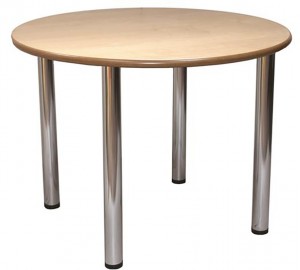 FT131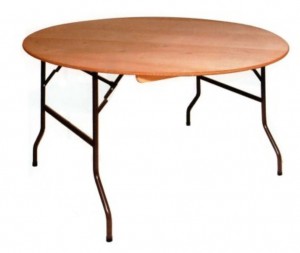 FT145A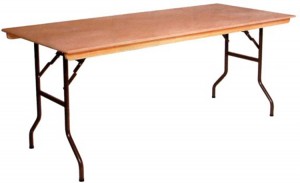 FT145B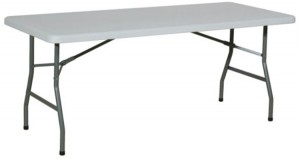 FT151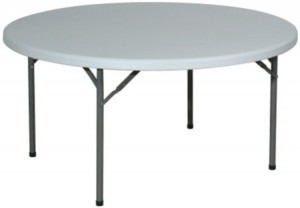 FT152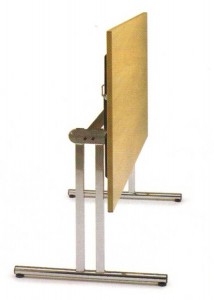 FT154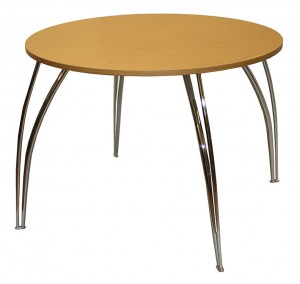 FT156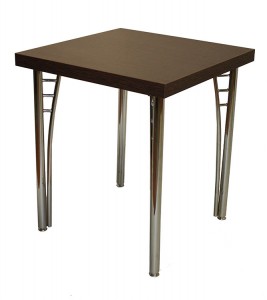 FT157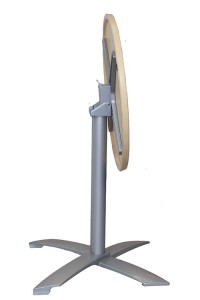 SP977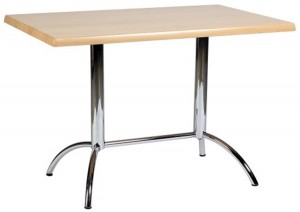 SP979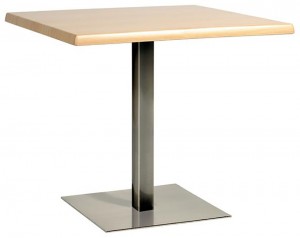 SP987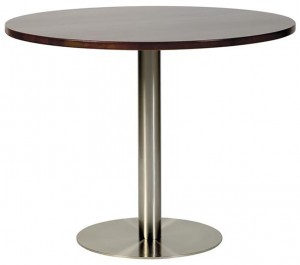 SP988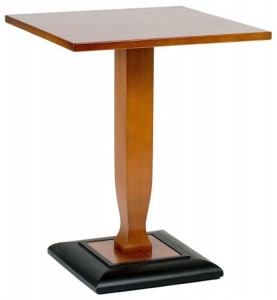 TB1107-2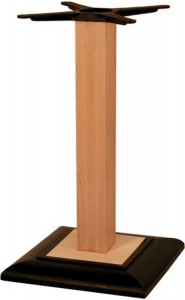 TB1107-3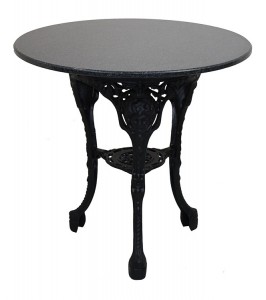 TF312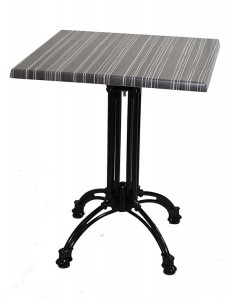 TF315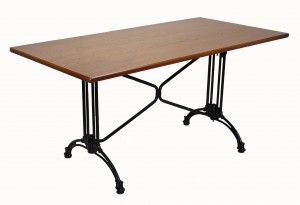 TF399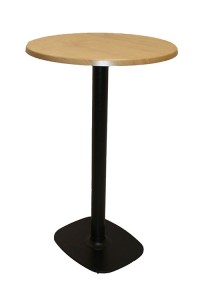 ES1584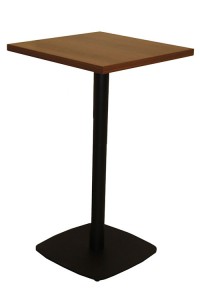 ES1592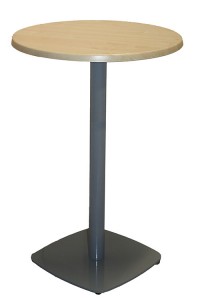 ES1596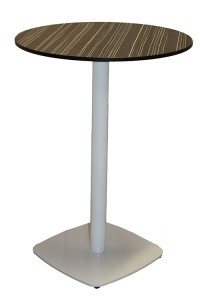 ES1600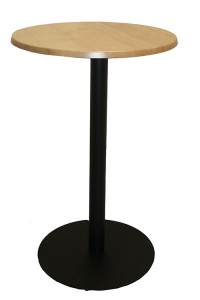 ES1618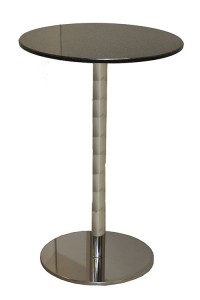 ES1624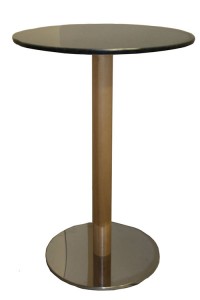 ES1628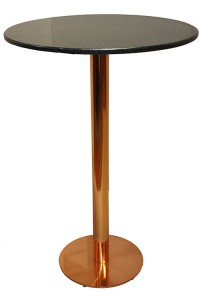 ES1646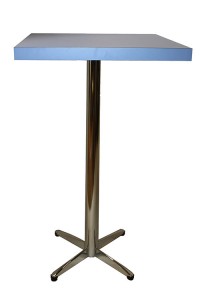 ES1678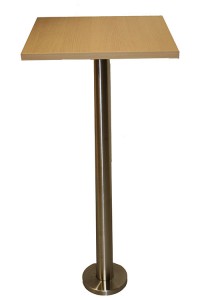 ES1748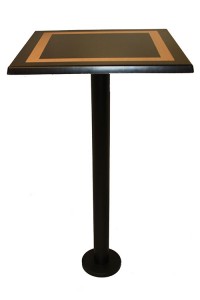 ES1750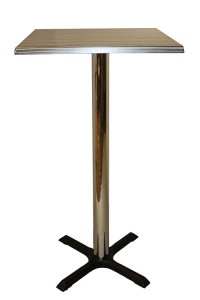 ES3069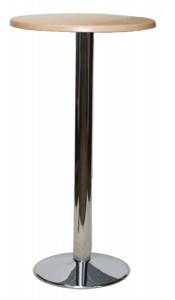 ES3081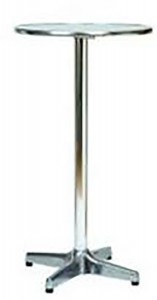 ES3082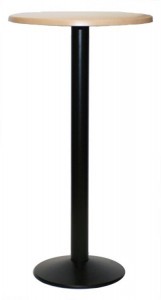 ES3083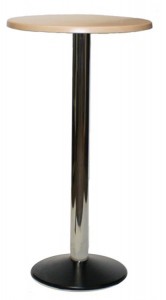 ES3084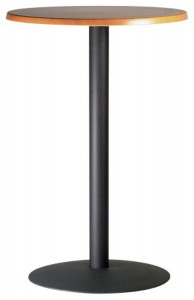 ES3168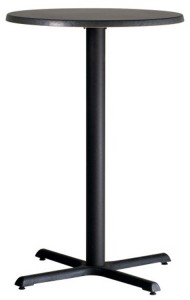 ES3170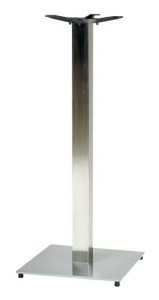 ES3173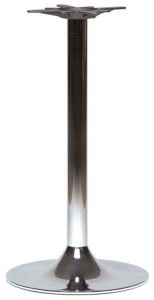 ES3214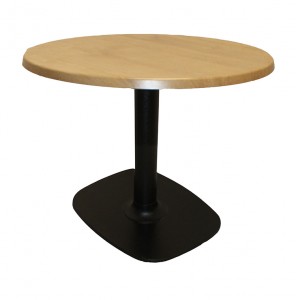 ES1580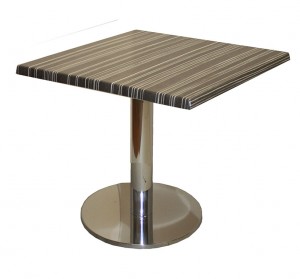 ES1604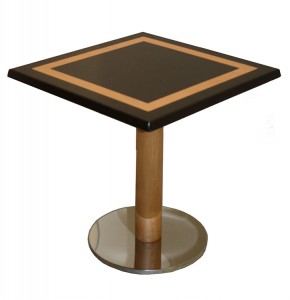 ES1608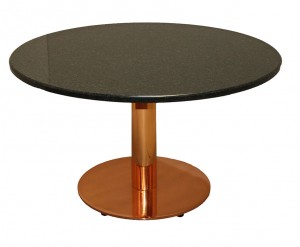 ES1642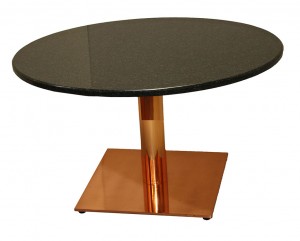 ES1648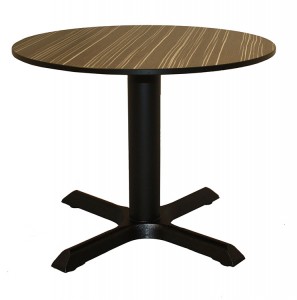 ES1656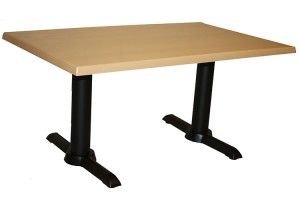 ES1658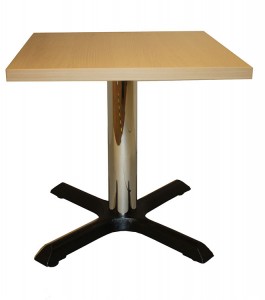 ES1662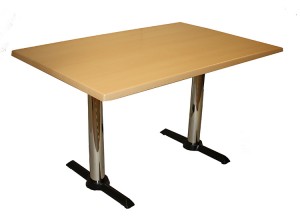 ES1668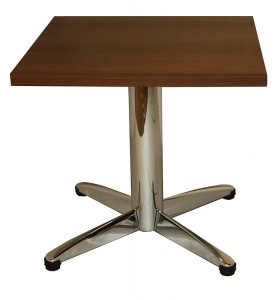 ES1676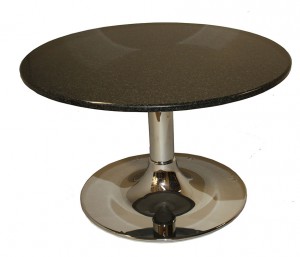 ES1684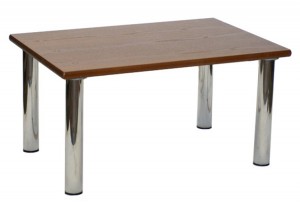 FT131C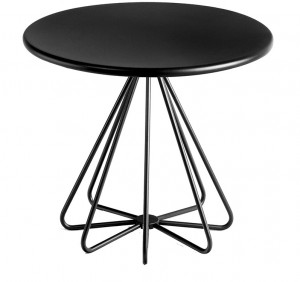 ES1690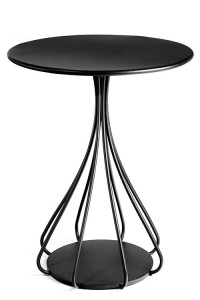 ES1692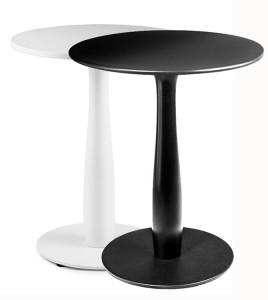 ES1694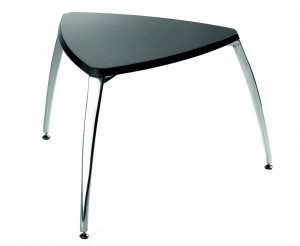 ES1698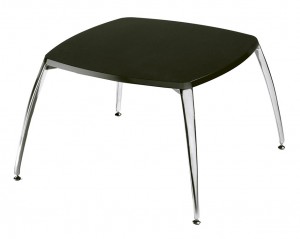 ES1700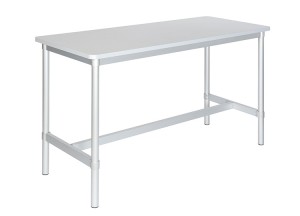 ES1774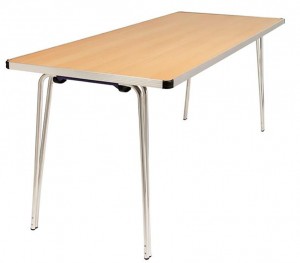 FT138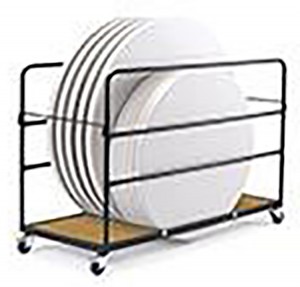 T4