Curtains & Blinds
Our curtains and blinds are high quality and available in many colours, textures, patterns and weaves.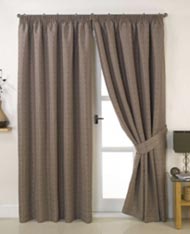 Made To Measure Curtains
We supply several fabrics and also make up customer's own fabric
choice of headings – pencil, pinch, wave, eyelet or tab
A choice of lining – standard, blackout or interlined
Can be treated for flame retardant for commercial premises
Blinds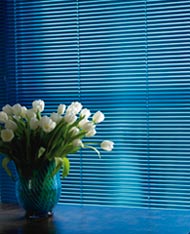 Venetian Blinds
Change to Venetial blinds are a stylish range of blinds available in an excellent assortment of colours with a number of specialist finishes.  The next para the same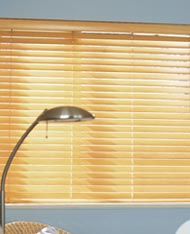 Wood Venetian Blinds
First para the same
Second para – Available in different widths and price ranges.  These wood Venetian blinds offer a touch of class and provide a modern look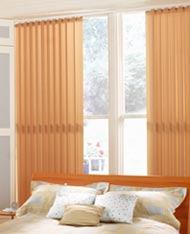 Vertical Blinds
Vertical blinds are a classic and popular blind for function and versatility, available in a wide selection of fabrics and styles.
Many fabrics co-ordinate or match the rollers collection for added opportunity. Find out how we can transform your space by contacting us today.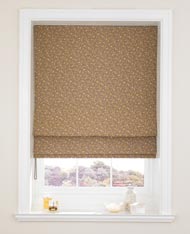 Roman Blinds
Made to measure roman blinds are fully lined and provide a real alternative to curtains.
There is an extensive choice offering different textures, fabrics and weaves. These are also provided in black-out if preferred.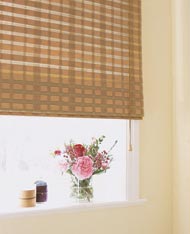 Woodweave Blinds
Woodweave blinds are produced from natural renewable sources, including jute, bamboo and poplar wood.
Similar to roman blinds in appearance and operation, woodweave blinds gently filter the light.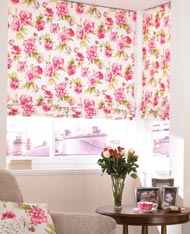 Roller Blinds
We have an extensive range of roller blinds that can be manufactured to complement or match the vertical blinds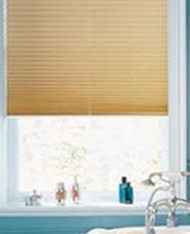 Pleated Blinds
Pleated blinds are perfect for any room not just conservatories.
There's a wide range of patterns, colours and styles to suit any room and all tastes.
Pleated blinds are also available for Perfect Fit frames and we can measure and fit blinds to suit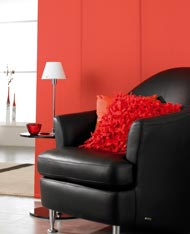 Panel blinds
Panel blinds are a modern alternative to traditional vertical blinds.
Available in a choice of panel widths, there is a range of fabrics to complement or match our current rollers range. If you are looking for a contemporary look and feel, then panel blinds might just be the answer.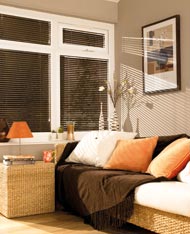 Blinds For Double Glazing – Perfect Fit
Perfect FitTM is a totally unique product that allows a variety of blind types to be fitted to double glazed windows and doors without the need to drill or screw into frames or surrounding plaster work.
With perfect fit the frames are made to fit the windows or doors and the blinds are made to fit the frames.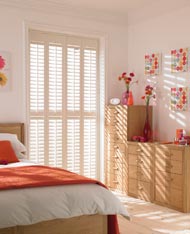 Shutters
All shutters are handcrafted to order and are made using only the finest materials.
Available in wood and natural painted shades with over 2000 custom colours.
These blinds are supplied in a wide range of performance fabrics including flame retardant, blackout, dimout and solar reflective.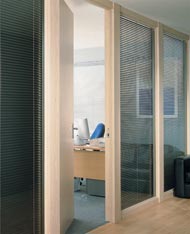 Commercial Blinds
Commercial blinds effectively control the light and can be made to fit even the most awkward of windows.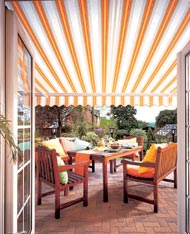 Awnings
Our wide choice of Valencia awnings are exceptional quality and add appeal to many properties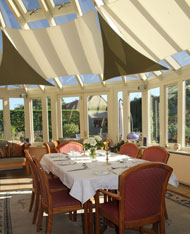 Triangular Sails
These elegant triangular sails offer the new style in sun shade and you select the right amount of shading required.
Our InShade taut fabric is fire retardant and machine washable
For more information on our blinds and curtains, please
contact us
>