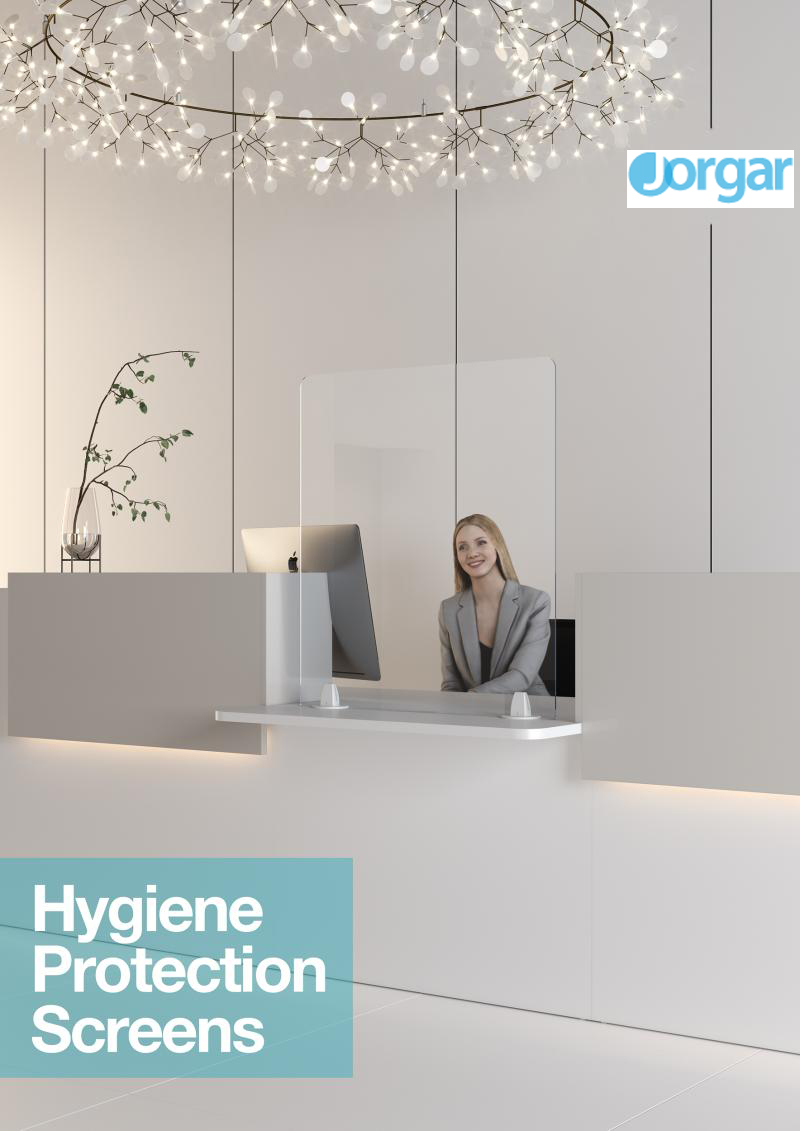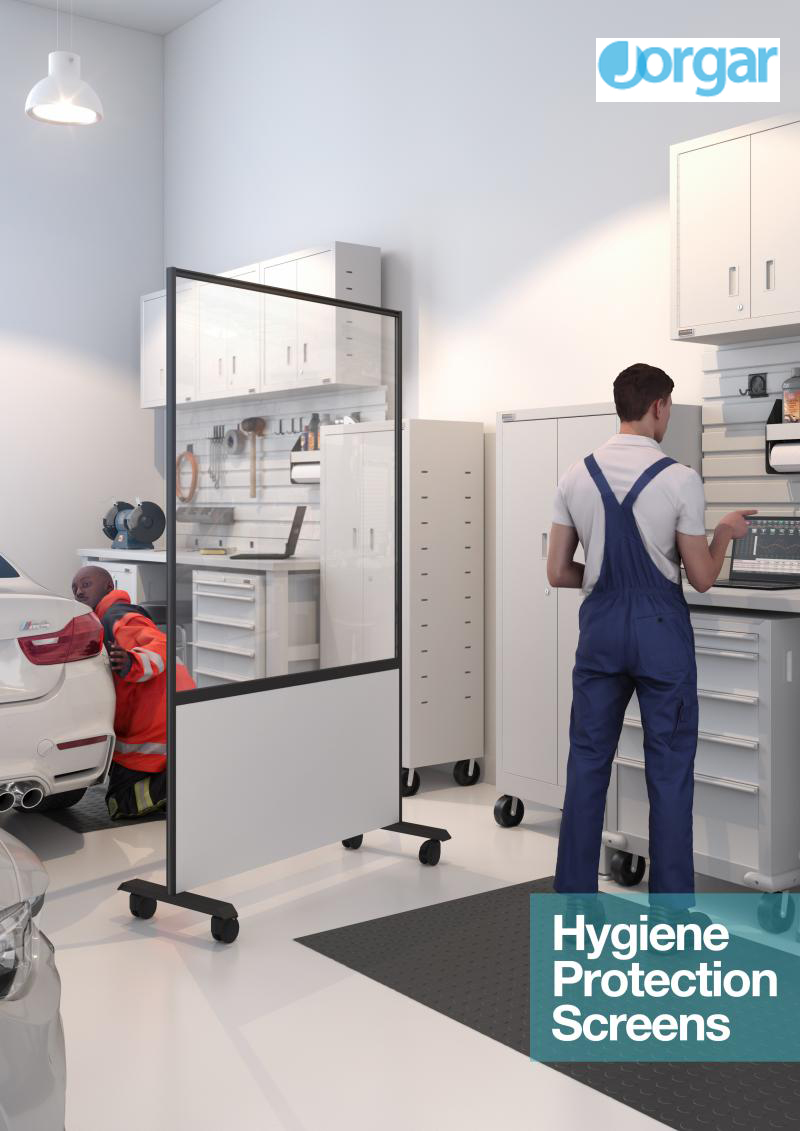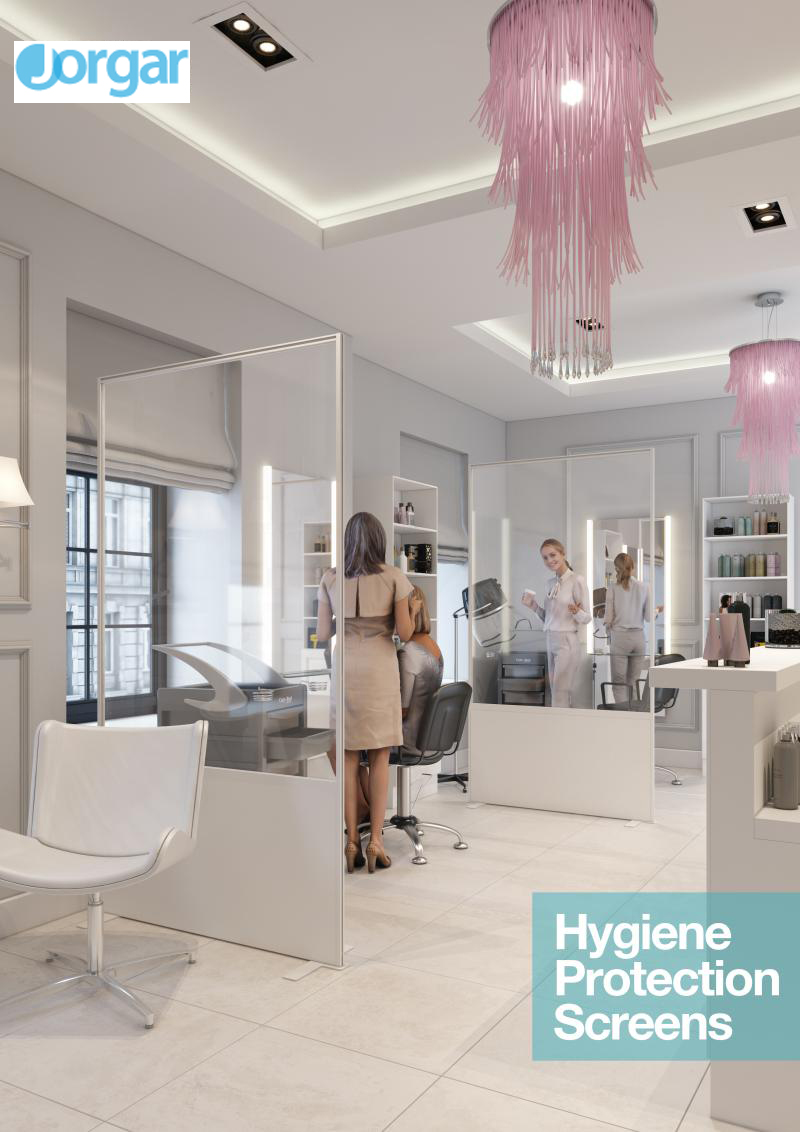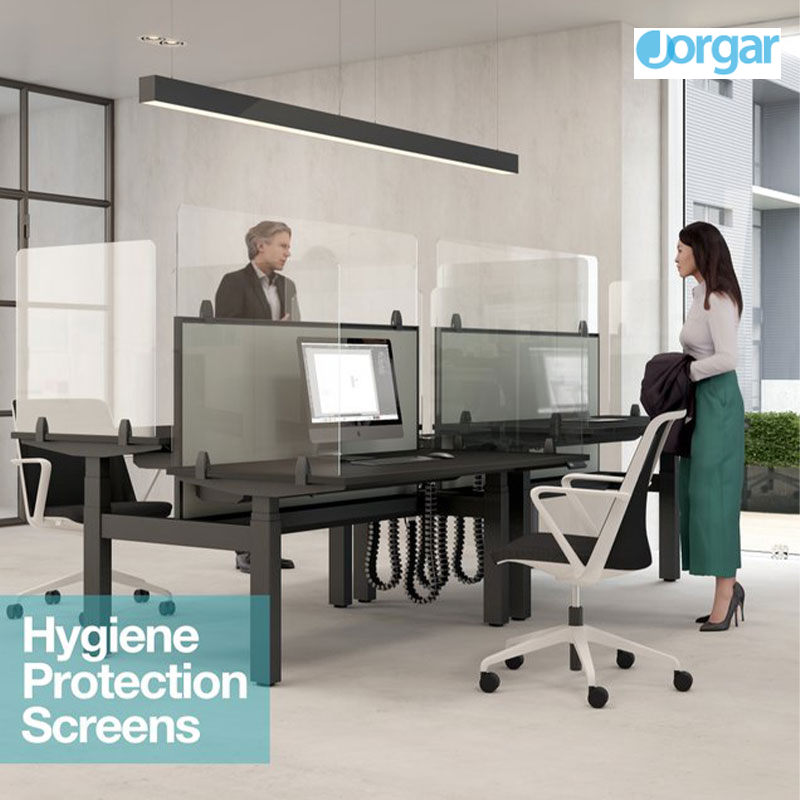 Hygiene Protection Screens
Our floor standing protections screens are suitable for both retail and office environments.
Customisation can be achieved by choice of 11 mfc finishes and 3 trim colours.
Available in three heights and three widths all with clear acrylic.
Our hygiene protections screens can be positioned easily within a singular or busy office space. 
It take minimal effort in moving our screens to provide a safe working area.
This method of division can also separate breakout and desk working areas.
Click on our catalogue for further information